Ambedkar through the eyes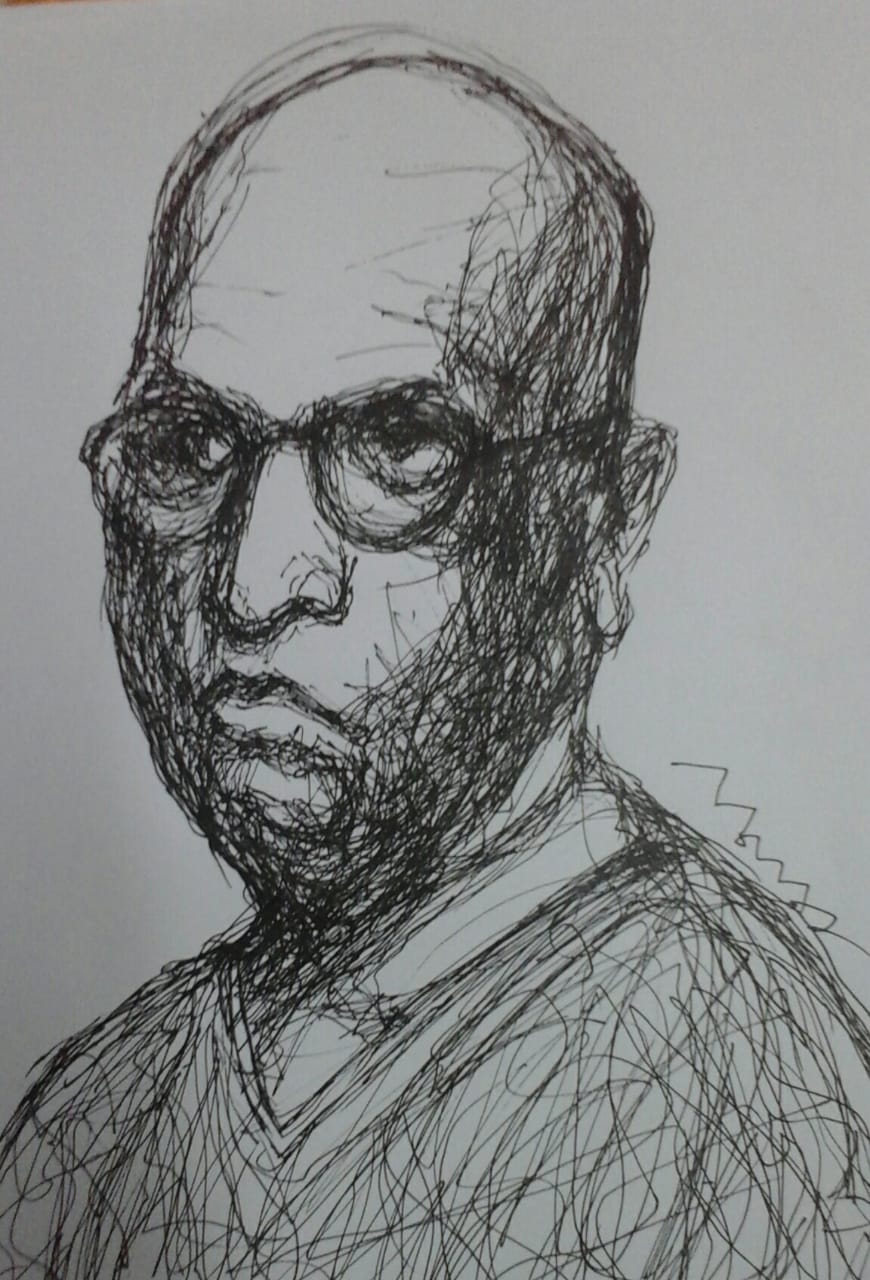 of an artist
V R Santhosh
In Modern india`s history Baba Saheb Ambedkar has emerged as the new icon of equality and hope ,not only for the Dailts and the downtrodden but who care for the liberal values of equality,fraternity and liberty .Santhosh is ariter who excels in illustrations and has a passion for colours and paintings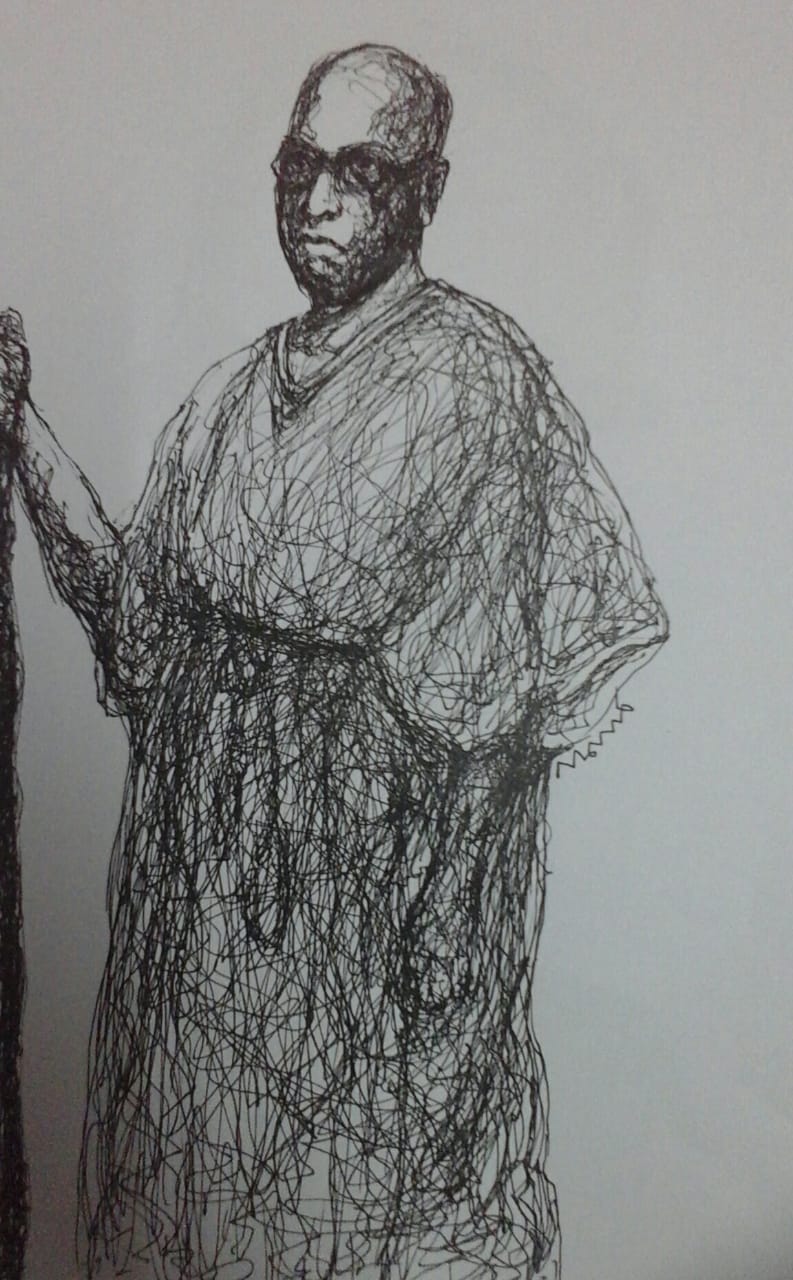 The sketches of Santhosh looks at the pensive Ambedkar during his early period going through a period of soul searching ,looking at India`s cultural past and hegemony of an equal assertions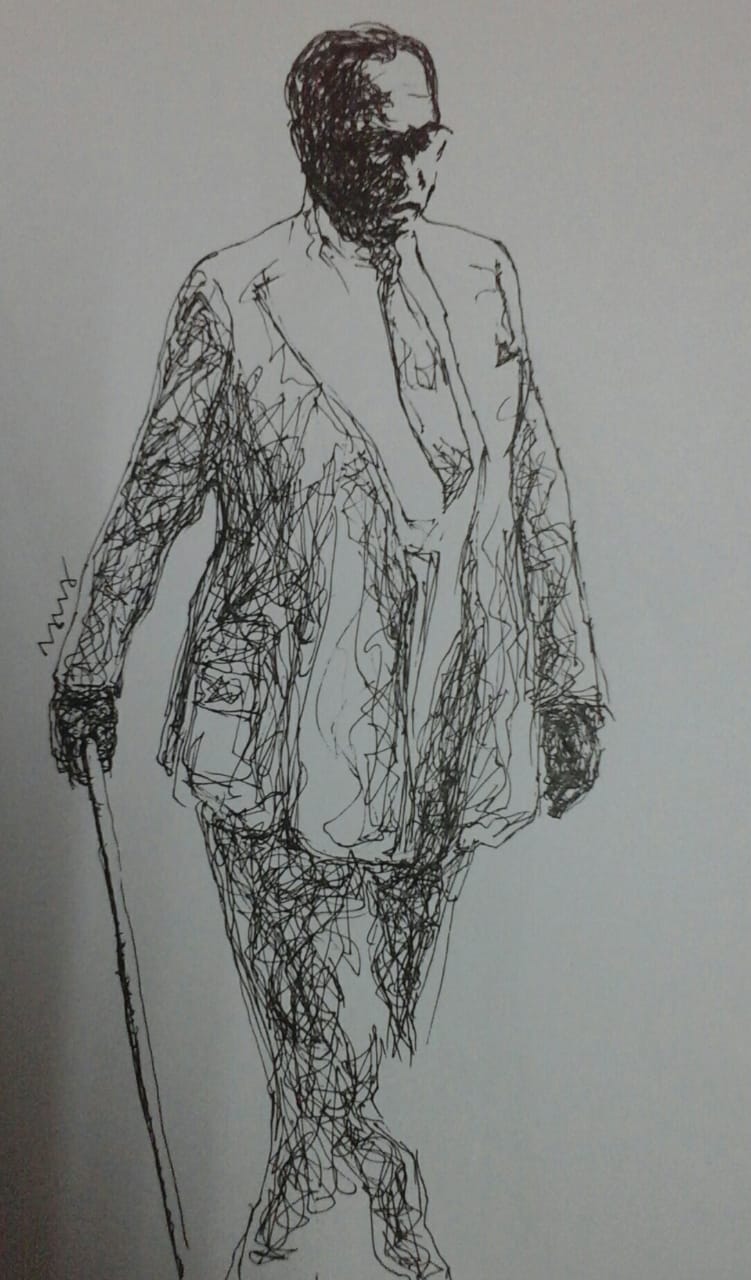 Ambedkar was an economist with a sense of the past and identified with the masses of which he was part and its lone champion in an elite world .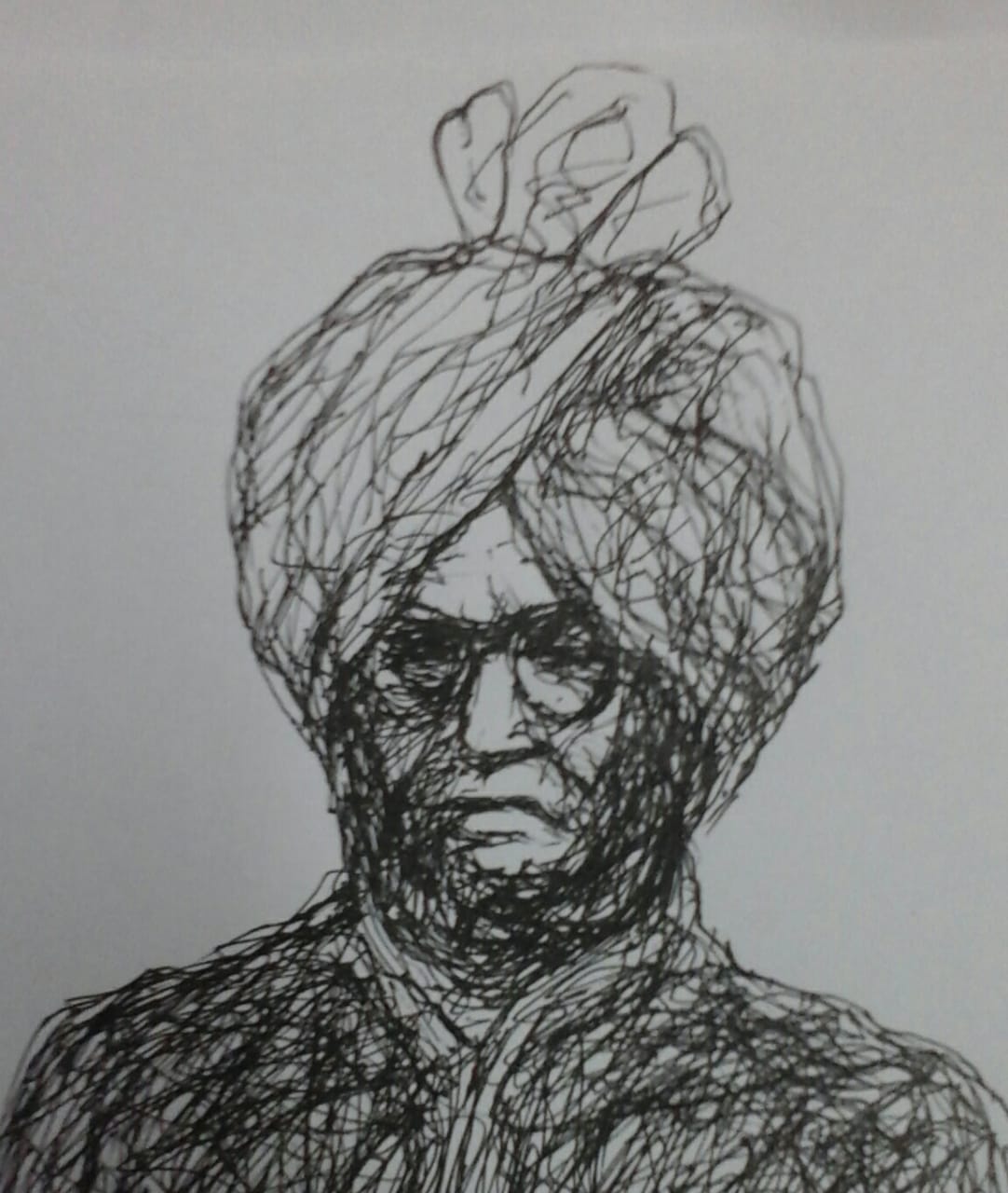 He saw through the after shocks a casteist india could be capable of and advocated for a just society providing for the lower castes who were denied power and pelf for centuries.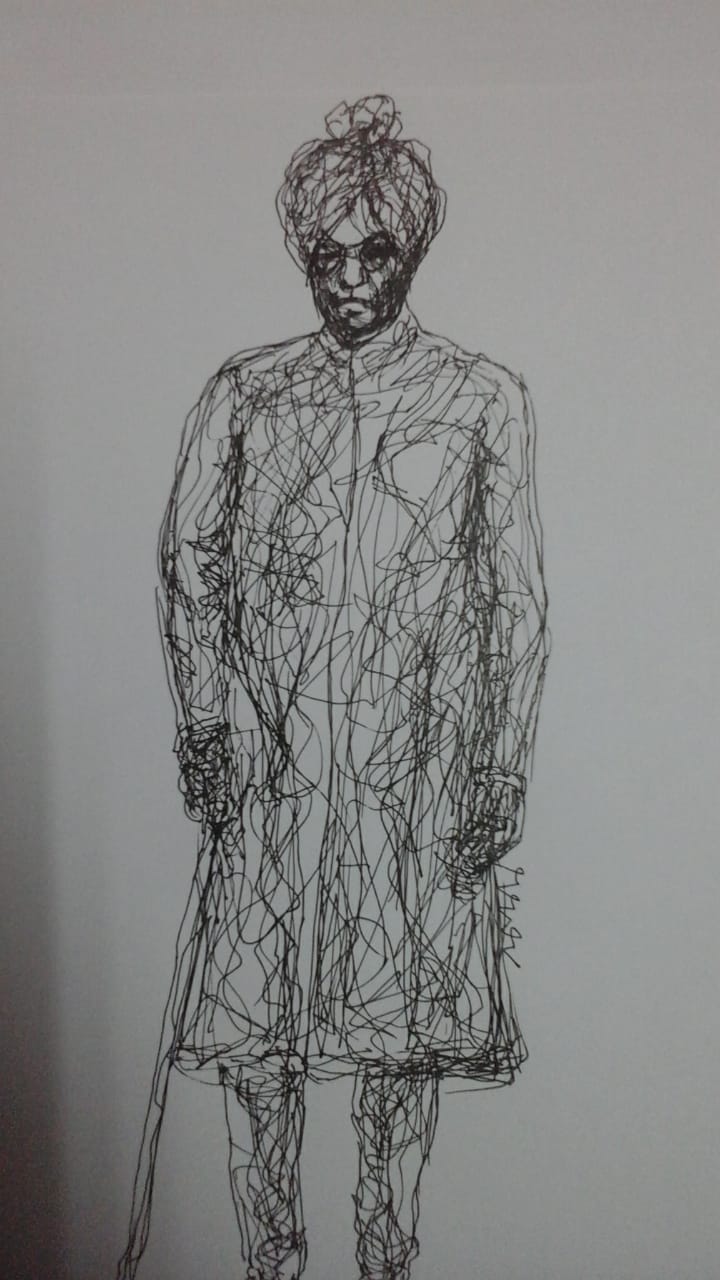 Ambedkar stood for the people ,the powerless and downtrodden and he towers above narrow views of men and society worldwide now.