Diary of the PEEcock /1 Yellow Curtain
Kavitha Balakrishnan
He has asked for a nude photo. But body is too naked to become nude, these days. Times forbid ! let me try a few sessions. Which posture? Standing like Apollo is really boring. Dionysius is too mad. Venus is just a cover-girl and I am not that. Let me call a few masters and force them to look at me? I want a classic lover. But no master asks for a headless model. Only the modernists have done it. Masters are fearless, you know that, ma crazy boy?? I can't make myself headless in love. Hell of your nasty mobile repairer ! Hell of your cyber cell ! I want to be a natural flower that blooms into the sun. Look at me as you would do to a nude, a work of art. Look at me with all your eyes minus that embarrassment, guilt, rebellion.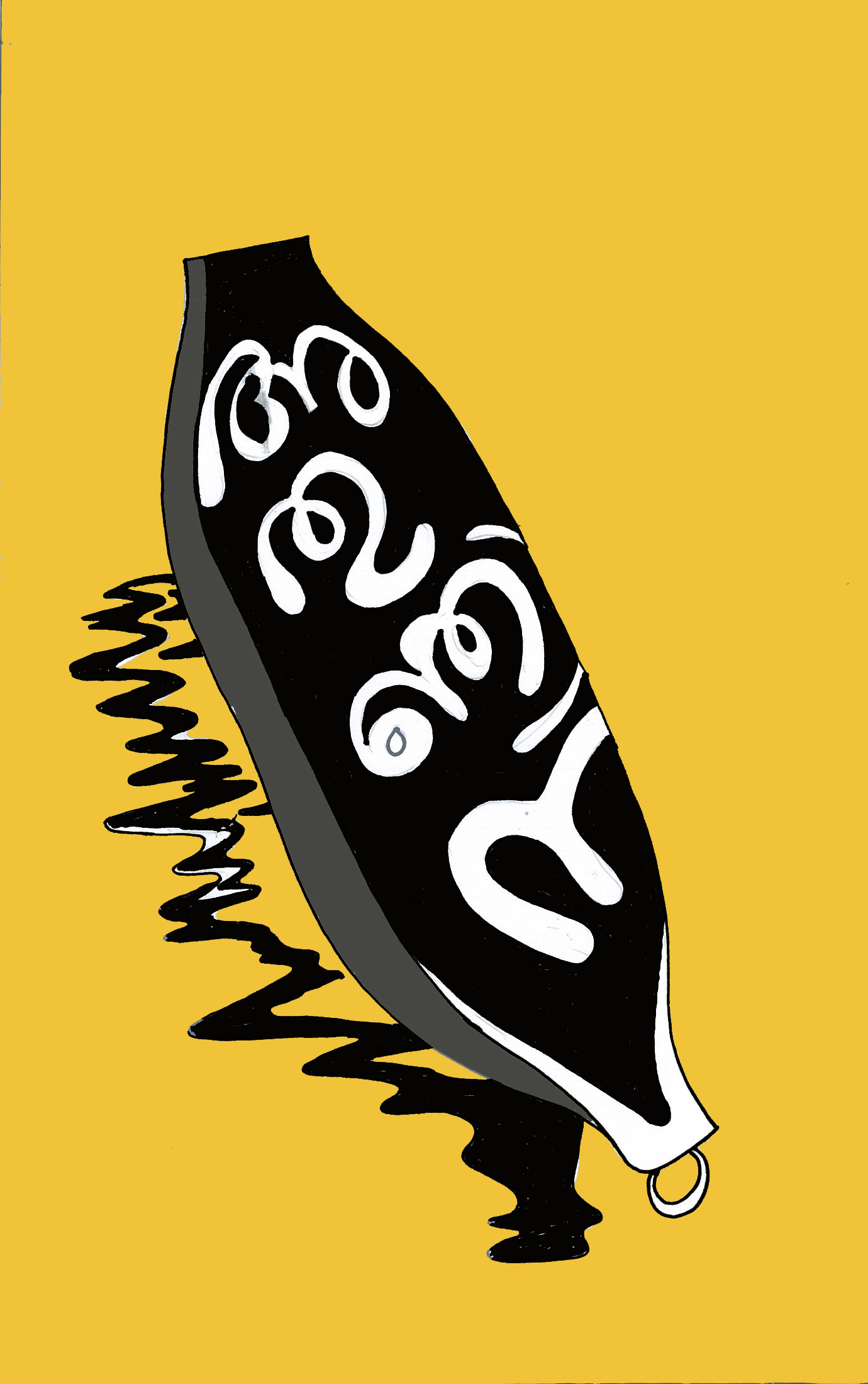 Oh yes, I have found my yellow curtain. My backdrop. This can create for you, a fearless squire of light. This shimmering fleet of my belongingness alone will take me to you. My lips are awakened, without a single sound or word erupting…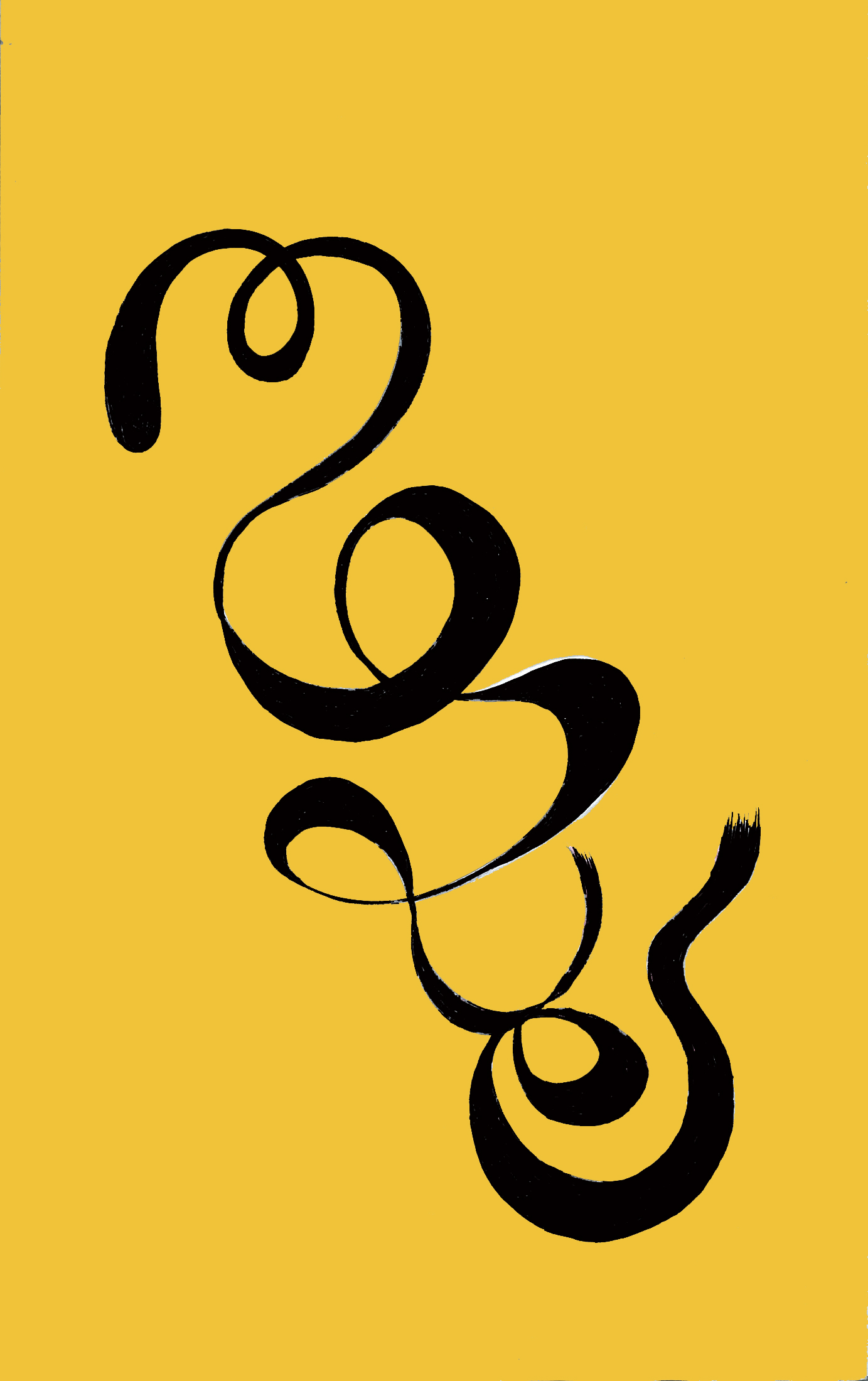 Just want to swallow that pure form of desire, Through which that salty stream of life oozes down in a straight fall, I am the girl, the priest and the god of this temple of love Here is my nude photo, as requested by you.